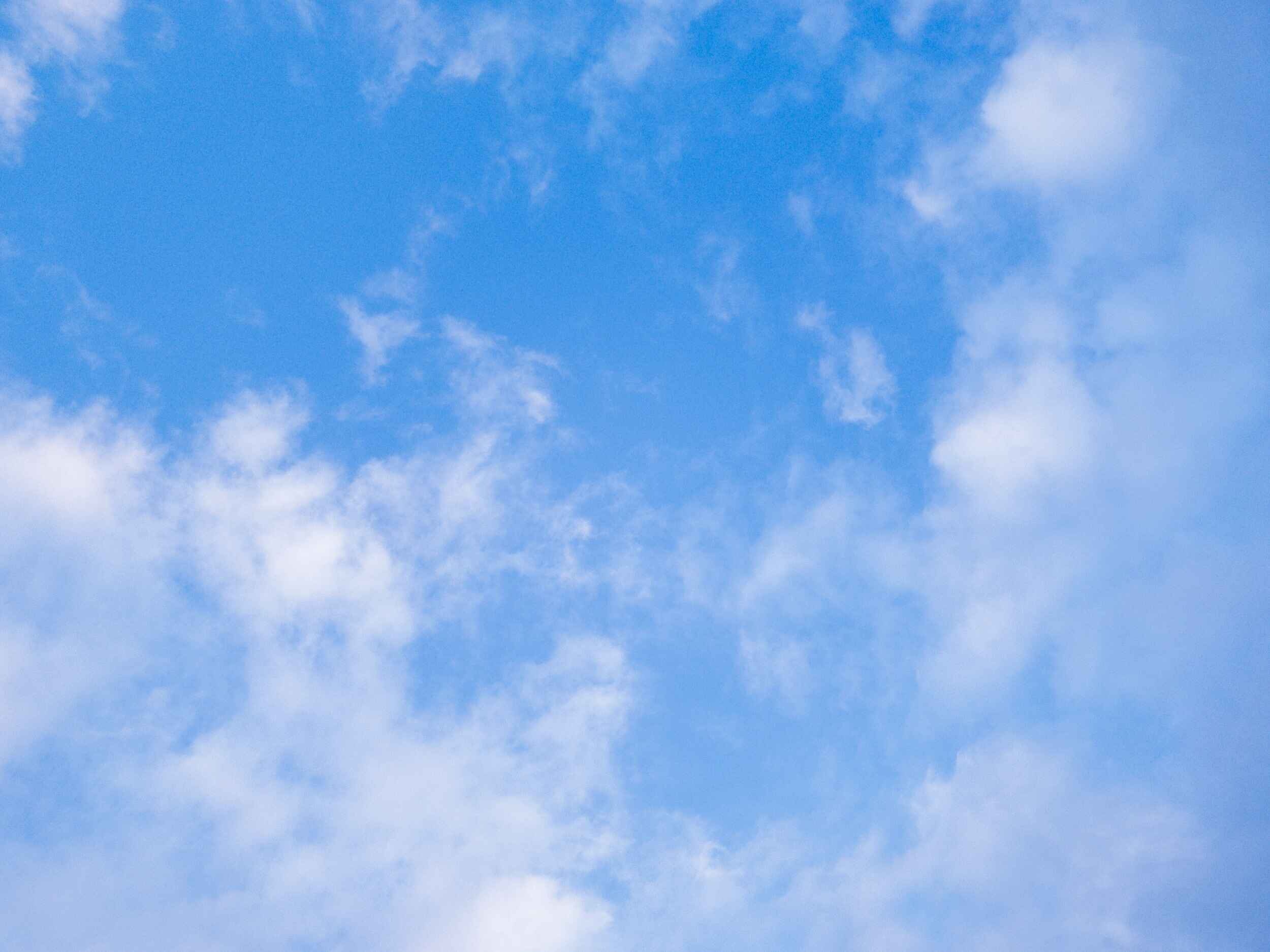 Preamble
We are committed to protecting and respecting your privacy. This Policy sets out the basis on which any personal data that we collect from you or that you provide to us will be processed on our website. We keep certain basic information when you visit our website and recognize the importance of keeping that information secure and letting you know what we will do with it. You may choose to provide us with information that is considered personal data. The term "personal data" as used in this Policy refers to information such as your name, email address, mailing address, telephone number, or any other data that can be used to identify you.
With the following Privacy Policy, Aerro Direkt SRL would like to explain to users of the flyyo.com website which personal data is processed within it.
This Privacy Policy does not make a distinction between male and female persons for reasons of easier legibility. The relevant terms apply in all cases to both sexes in line with gender equality.
Your personal data is only processed to the extent that is absolutely essential or if we have obtained your consent to do so.
If you would like to know in detail the personal data that we process, please contact us at any time by sending us an ​Information request. In addition, you have further rights that you can exercise based on the General Data Protection Regulation (in short: "GDPR" – Regulation (EU) 2016/679 of the European Parliament and of the Council of 27 April 2016 for the protection of individuals with regard to the processing of personal data and on the free movement of such data).

1. Data controller
Aerro Direkt SRl (Zborului street 7, corp A, 2nd flor, Otopeni, Ilfov County, Romania also referred to below as "Flyyo", "we" or "us") informs you in the following about the processing of your personal data as part of your use of the austrian.com website.

2. Data subjects
Data subjects to whom this Privacy Policy applies are natural persons who use the flyyo.com website.

3. Security has the highest priority
Security has the highest priority.
You agree to this Privacy Policy when you use the flyyo.com website.
This Privacy Policy applies to the appearance of this website. Aerro Direkt does not accept any liability for the content of other websites and providers. We also use the services of selected commissioned data processors for the technical and organizational implementation of our website. These are contractually obliged to process the obtained personal data solely according to our instructions.
4. Purposes of the flyyo.com website
The flyyo.com website is intended to make Aerro Direkt online services easier and more convenient to use for our clients and customers.

5. Electronic communications
Providing you have given your consent, you will receive information, offers, customer satisfaction surveys and newsletters from us by email, SMS, messenger services and telephone.

6. Sharing of personal data with third parties
The personal data you disclosed when successfully booking a flight will only be shared with third parties (e.g. operating airlines and airports, etc.) for the performance of contractual obligations.
Your personal data will only be transmitted to domestic and foreign courts, authorities or other state institutions in accordance with the statutory requirements.
If Government agencies or authorities ask us to collect or share personal data, we will only do so in accordance with the appropriate legal regulations.
Please note that any data provided by you in the context of a booking may be subject to transmission.
Airlines are under a legal or official obligation in various countries to transmit passenger data before the respective flight lands in the destination country if your destination or transfer airport is situated in one of the states concerned. Such legal regulations generally involve the transmission of data about the identity and travel documents (passport and visa) of the passenger boarding the flight.
We generally do not have access to this data so it must be collected before departure. This is increasingly carried out via the so-called "machine-readable zone" on more recent travel documents. The information is only collected for immediate transmission to the authorities of the destination country.

7. Collection of contact details
In accordance with EU Regulation No. 996/2010 (EU Regulation No. 996/2010 of the European Parliament and of the Council of 20 October 2010, for the Investigation and Prevention of Accidents and Incidents in Civil Aviation and Repeal of Directive 94/56/EC), on our website we give you the option of providing the name and telephone number or email address of a person to be contacted in the event of an aviation accident. These details will be used exclusively for this purpose and will be deleted after the last flight you have boarded.
Please note: These details are not linked with your booking and must be re-entered if you rebook.

8. Legitimate interests
In addition to the purposes stated above, when we process your data in our legitimate interest we do so for the following purposes:
for the establishment, defence or enforcement of legal claims;

for transparency and further development of business processes subject to the stated retention.
9. Data security
Aerro Direkt implements technical and organizational data security measures to protect your personal data against accidental and deliberate manipulation, loss and destruction, or against access by unauthorized persons.

10. Use of Cookies
We use cookies to optimize your experience when you visit our websites. You can find further information about the use of cookies on our website in our Cookie Policy.

11. Your rights in relation to the processing of your personal data
You have various rights in relation to the processing of your personal data as set out in the General Data Protection Regulation (GDPR).

Right to information
You have the right to request information from us as to whether we are processing your data, and if so, which data. The information provided includes the following details:
the purpose of processing

the categories of personal data that are processed;

the persons or the categories of the persons to whom your personal data was or will be disclosed;

for how long your personal data will be stored;

the existence of further rights such as your right of appeal with data protection authorities;

all available information about the origin of the data, if they were not collected from you;

the existence of automated decision-making.
Right of rectification
You have the right to ask us to correct personal data we have collected at any time. This applies in particular to any processing of personal details that you cannot manage yourself.

Right to deletion
We want to assure you that we delete or anonymize personal data as soon as the purpose for the data processing ceases. Our data processing systems have an integrated deletion concept so that your personal data are automatically deleted or anonymized after the expiry of the respective retention period according to our retention schedule.
You can assert your right of erasure ("Right to be forgotten") if there is no longer a legal basis for the processing of your personal details. In concrete terms, this means that you can request that we delete your personal data immediately, if one of the following reasons applies:
the reasons for which your personal data were collected or otherwise processed no longer apply;

if you have withdrawn your consent, and there is no other legal basis for your personal data to be processed;

you have appealed against the processing of your personal data, and there is no overriding legal basis for the processing;

your personal data were unlawfully processed;

the deletion of the personal data is required in order to fulfil a legal obligation in accordance with EU law or the law of the member states;

your personal data was collected in relation to services offered by the information society. (The consent of a child or their representative is withdrawn.)
Right to restriction of processing
If the deletion of your data is delayed, you have the right to request restricted processing of your data, provided that one of the following reasons applies:
you dispute the accuracy of your personal data;

the processing is illegal and you have refused to have your personal details deleted and instead have requested the restriction of processing;

we no longer need your personal data for processing purposes, but you need the data yourself for the establishment, exercise or defence of legal claims;

you have appealed against the processing of your personal data, and it is not yet clear whether we have legitimate grounds for further use of your data.
If the processing was restricted, then, apart from being stored, these personal data can only be processed with your consent; or for the establishment, exercise or defence of legal claims; or for the protection of the rights of another natural or legal person; or for reasons pertaining to an important public interest of the Union or a Member State.
In the event that the restriction of processing you requested is overruled, you will be notified in advance.

Right of data portability
Data transferability means that upon your request, we transfer your personal data to you in a structured, common and machine-readable format, so that you can send them to another responsible party without restriction (for example, of a copyright or patent law nature).
You can assert your right of data portability under the following conditions:
you have informed us of the assertion of your right and

you have actively provided us with the data and

the data are handled via an automated process and

the processing of the data is carried out on the legal basis of your consent or out of the necessity to fulfil a contract between you and the company.
Right to appeal
You can exercise your right to appeal against the processing of your personal data for one of the following reasons:
your personal data were processed on the legal basis of a legitimate, overriding interest or

on the legal basis of a task carried out in the public interest or in the exercise of official authority or

for the purposes of direct marketing or

for business or historical research or statistical purposes.
Right to information
You will receive information about your rights as an affected person immediately, or no later than one month after we have received the ​online form on data subject rights wherein you can exercise your data subject rights. Please note: this time period may be extended by up to two months if it is deemed necessary based on the complexity and number of requests. In any case, you will receive a response from us within one month, which, if applicable, may also be a notification of the extension of the response period indicating the corresponding reasons.
The exercise of your right you may do by sending us a formal notice at the following e-mail address: gdpr@flyyo.com.
You may also lodge a complaint with your local data protection authority (The National Supervisory Authority For Personal Data Processing) about the processing of the data you have provided through this website.

ready to request a quote?
Contact us by filling in the form or using our e-mail
charter@flyyo.com